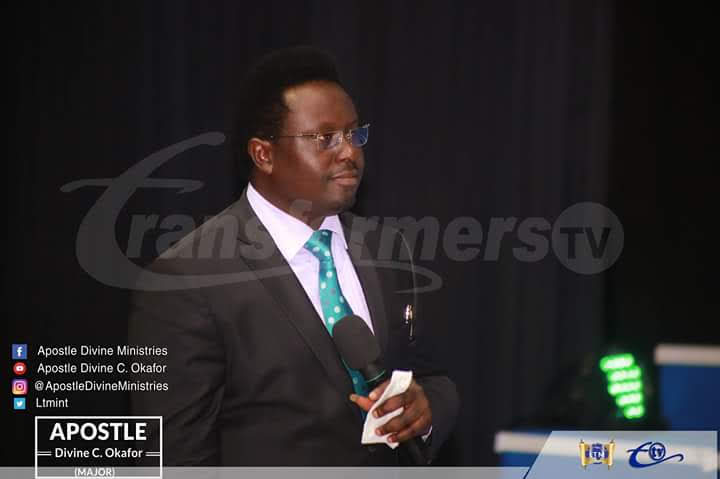 Carine Ace
Job Title
Content Creator
Writer at madeofgodtv.. sleezy and chic in her writing style. Language on top, she's nothing like anything you've seen before. Loves God and creates for his purpose.
---
Social Connect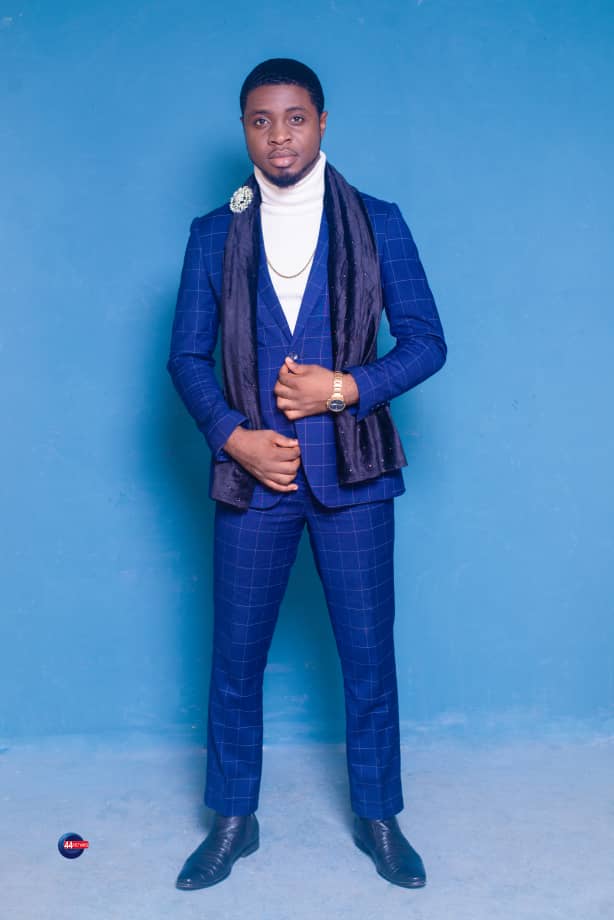 Lefor Divine
Job Title
Partner
G.O. of Wisdom Center, speaker, Author, Life coach, Trainer, Consultant, Relationship Expert, Recording Artist and Song Writer, the CEO of Wisdom Records and the Founder of Wisdom Foundation.
---
Social Connect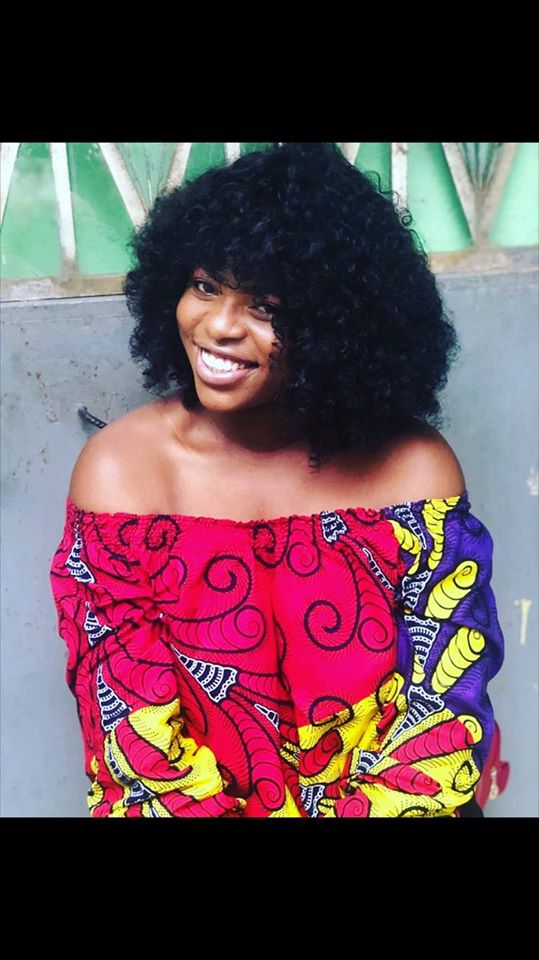 Noella Epie
Job Title
Talk Show Host
Feminist, humanitarian actor, host of StraightTalkwithNoella. Cameroon.
---
Social Connect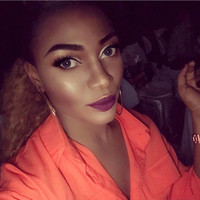 Nyaluma Ruth
Job Title
Stylist
Turning my passion into a profession. I've always been obsessed with fashion and I know this is the only way for me to help my society and community while benefiting from it too.
---
Social Connect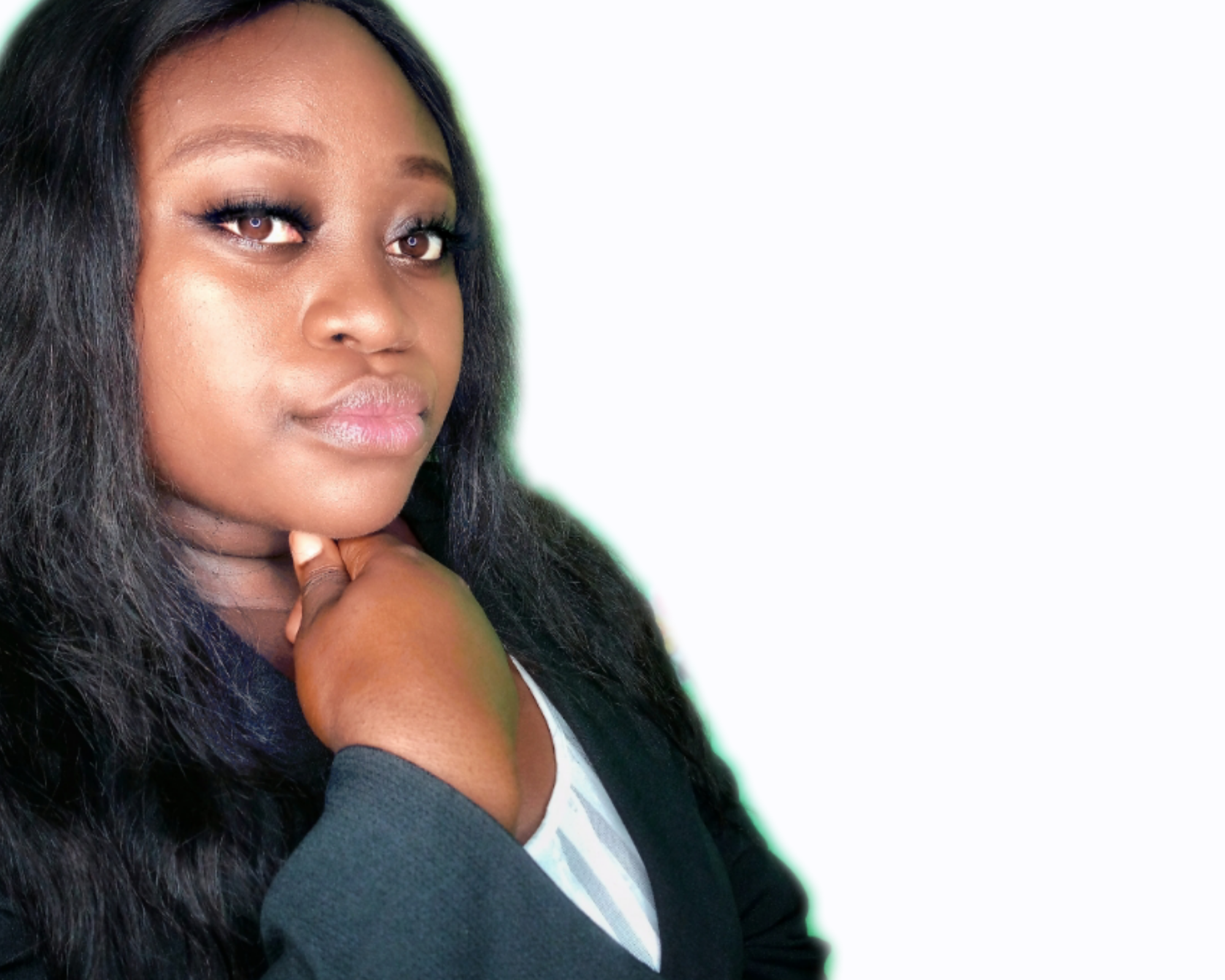 Loretha Asakwa
Job Title
Communications Rep
I write, i sleep, i praise God. My life's story is still unfolding
---
Social Connect